About Eminent JV
Eminent JV, LLC (Eminent JV) is an 8(a) joint-venture formed by Eminent IT, LLC (Eminent IT) and ECS Federal, LLC (ECS), under the U.S. Small Business Administration's (SBA) Mentor-Protégé Program, to provide the Federal Government with high-quality information technology (IT), and program management support services.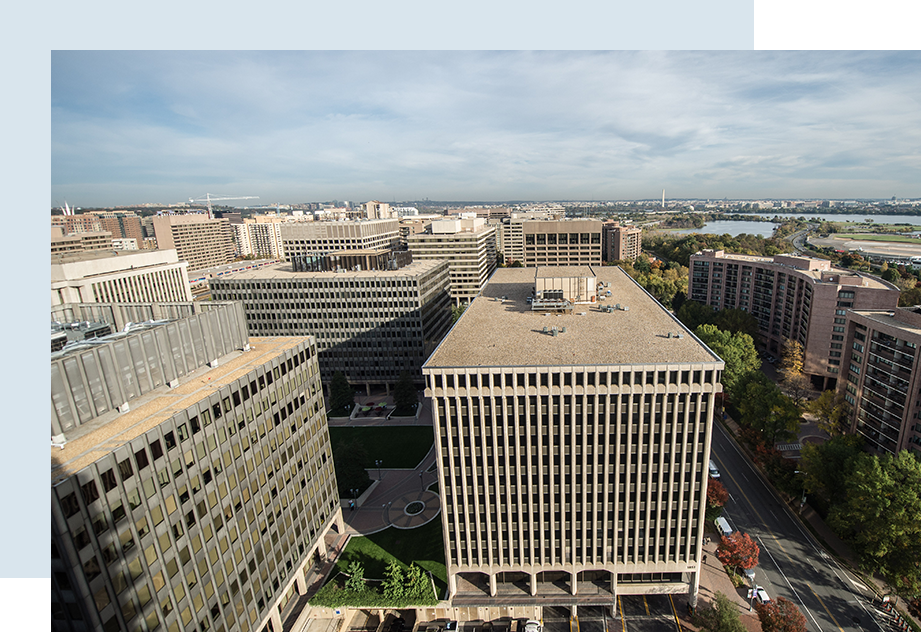 About

Eminent IT

Eminent IT is an 8(a), VA certified SDVOSB focused on helping organizations enhance their business processes and technology. We specialize in modernizing the customer experience of both citizen-facing and internal services. Our team is skilled in remodeling obsolete legacy applications, systems, and business processes. We partner with emerging and established technology innovators to deliver value to clients across Defense and Intelligence, Executive Branch, and Civilian Agencies.
---
Crystal City, VA
Headquarters
$5M
2017 Revenue
30+ Employees
Nationally and Internationally
Certifications
8(a) and SDVOB
About

ECS

ECS is a leading information technology provider delivering solutions in cloud, cybersecurity, software development, IT modernization, and science and engineering. The company's highly skilled teams approach and solve critical, complex challenges for customers across the U.S. public sector, defense, and commercial industries. ECS maintains partnerships with leading cloud and cybersecurity technology providers and holds specialized certifications in their technologies.
---
Fairfax,VA
Headquarters
$590M
2017 Revenue
2400+ Employees
Nationally and Internationally
Top Workplace
by Washington Post Since 2014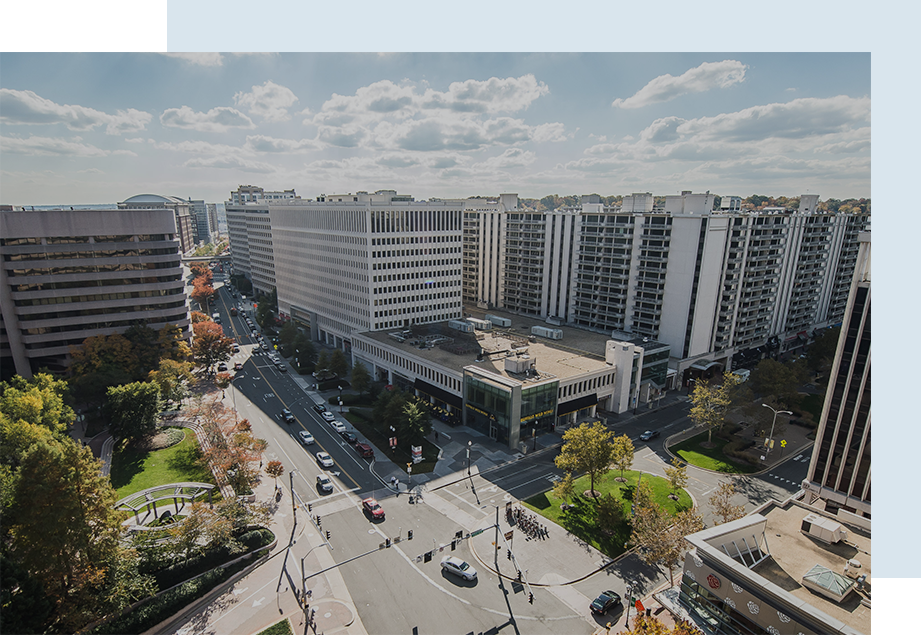 Federal Civilian
Department of Defense
Intel and Homeland Security
State, Local and Education
Commercial
About the

SBA Mentor–ProtEgE Program

The Mentor-Protégé program is offered under the 8(a) Business Development Program. It is intended to enhance the 8(a) company's capability to successfully compete in Federal Government procurements. The Mentor firm (ECS) and the Protégé firm (Eminent IT) entered into a written agreement outlining the developmental assistance and milestones to be provided by ECS. SBA reviewed and approved the agreement and monitors the success of the relationship.
Advantage of the Eminent IT ECS Joint Venture
Less risk to the Government as Eminent IT and ECS provide agency knowledge and work experience combined with financial stability, staffing, and technical expertise.
100% 8(a) and/or Small Business credit provided to the Government.
More effective delivery of services to Government as a result of Eminent IT receiving organizational maturity assistance in the form of technical and financial management, operations and infrastructure support, expanded corporate capabilities, and business and proposal development.
Growth opportunities for both Eminent IT and ECS that may not exist outside of this program.
Technology

partners
Contact

us
Contact us
Eminent IT, LLC is an 8(a) minority-owned, Small Disadvantaged Business (SDB) under the 8(a) Business Development program administered by the U.S. Small Business Administration (SBA). Eminent IT is also a Service- Disabled Veteran-Own Small Business (SDVOSB.)
ECS
4050 Legato Road Suite 700
Fairfax, VA 22033